We started Be Kind Vibes to inspire kindness and compassion for people + planet through sustainably made clothing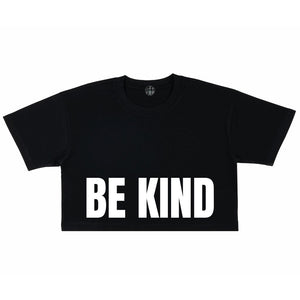 NEW ARRIVAL!
Spread some kindness and show your support with our brand new Be Kind crop top! Made from GOTS-certified 100% organic cotton and ethically made, this soft and lightweight crop top is sure to act as an inspiring reminder to BE KIND.
shop now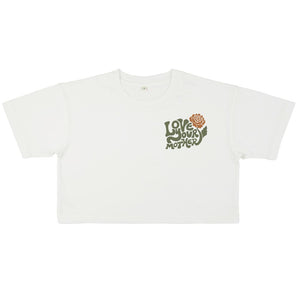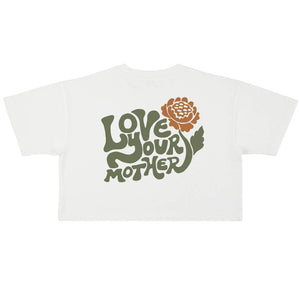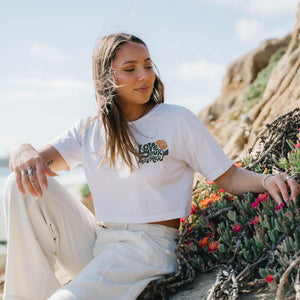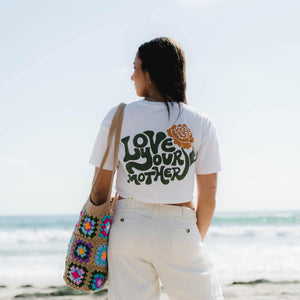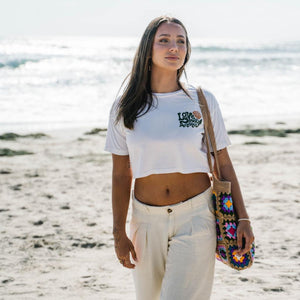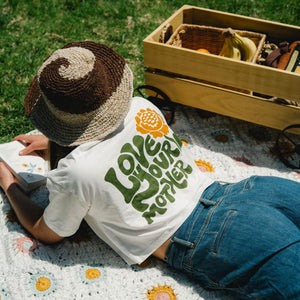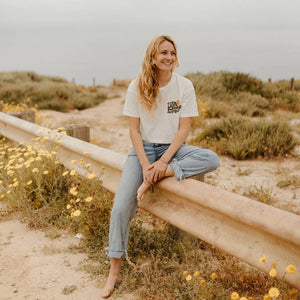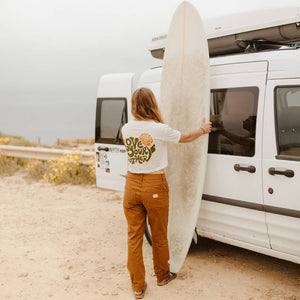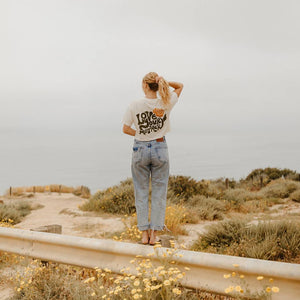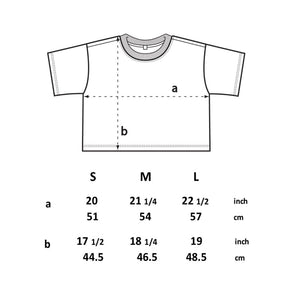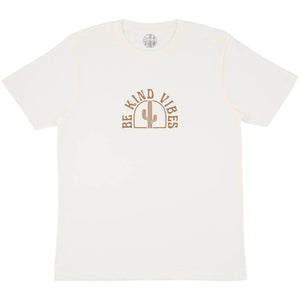 Desert Waves T-shirt
Back by popular demand! Our Desert Waves t-shirt is a BKV community favorite. It's back in stock, and just in time for those warmer spring days!
Shop Now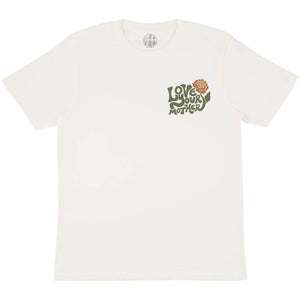 Love Your Mother T-shirt
To celebrate spring and new beginnings we've restocked a community favorite just in time for our Earth Month celebrations!
shop now
Special Fundraising Collection
---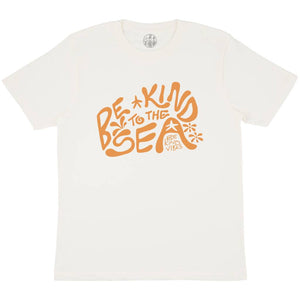 NEW ARRIVAL
Introducing the To the Sea t-shirt. For the Ocean lover in all of us. Ethically-made in the USA from GOTS-certified organic cotton
Shop now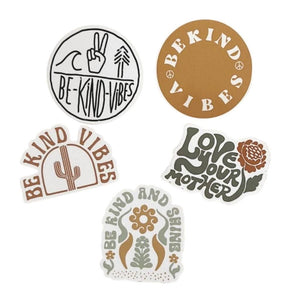 STICKER PACK
Can't decide on just one sticker? Neither can we :) Grab a pack of five and help us inspire the Be Kind Vibes wherever you go!
Shop now
We're clothing the world in sustainability by creating products that are better for you, and better for the planet
Journal
---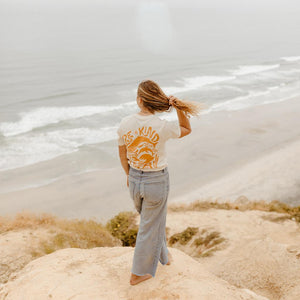 The world's oceans cover over 70% of the Earth's surface, playing a crucial role in sustaining life on our planet. World Oceans Day, observed annually on June 8th, serves as...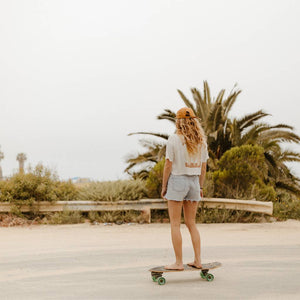 In our fast-paced and demanding world, stress has become an all-too-familiar companion. The pressure to meet expectations, juggle responsibilities, and navigate life's challenges can take a toll on our mental...