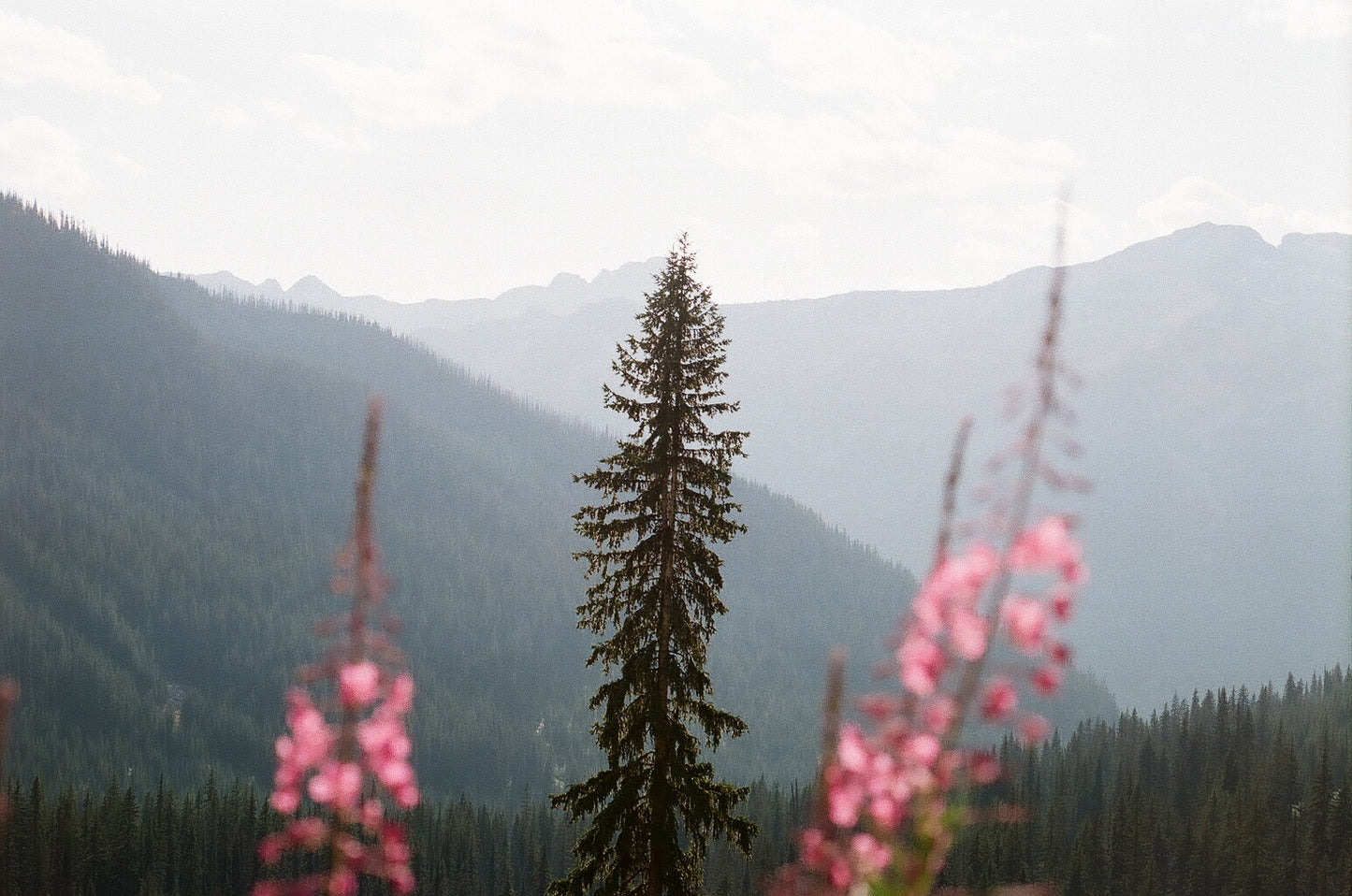 There's no way around it. As a clothing brand, as a business producing goods, we're creating a carbon footprint. No matter how sustainable and eco-friendly we try to be, we're still creating goods that have an impact on our environment. From CO2 emissions created by shipping products, to the energy used to create the products, we have an impact. 
So we decided to do something about it. 
We've teamed up with our good friends at
TreeEra
to plant one tree for every product we create and sell. Planting one tree can offset up to one ton of CO2 in its lifetime! We love that.
TreeEra is based out of Calgary, AB and helps individuals as well as businesses reduce their carbon footprint and combat the effects of climate change by community-funding the planting of trees. Individuals can sign up for a monthly payment plan as low as $12 a month that will plant 100 trees on your behalf annually. 12 bucks a month! That's about the same as buying 3 to 4 cups of coffee or one from Starbucks. 
So you might be asking yourself just how planting trees can help offset carbon emissions.  As humans we breath in oxygen, while trees do the exact opposite. They exhale oxygen after essentially eating carbon dioxide from the air. This natural process is what helps clean the air.
After decades and decades of logging, urban sprawl, industrial agriculture, climate change induced forest fires, and disease our forests have shrunk considerably. Over the past 5 years the world has lost around 91 million acres of forest according to the United Nations Food and Agriculture Organization.
Long story short, every little bit helps. Vote with your dollar, take small steps and make small changes in your daily life to help protect and heal Mama Earth. IJoin us on our
Tree Planting
journey!